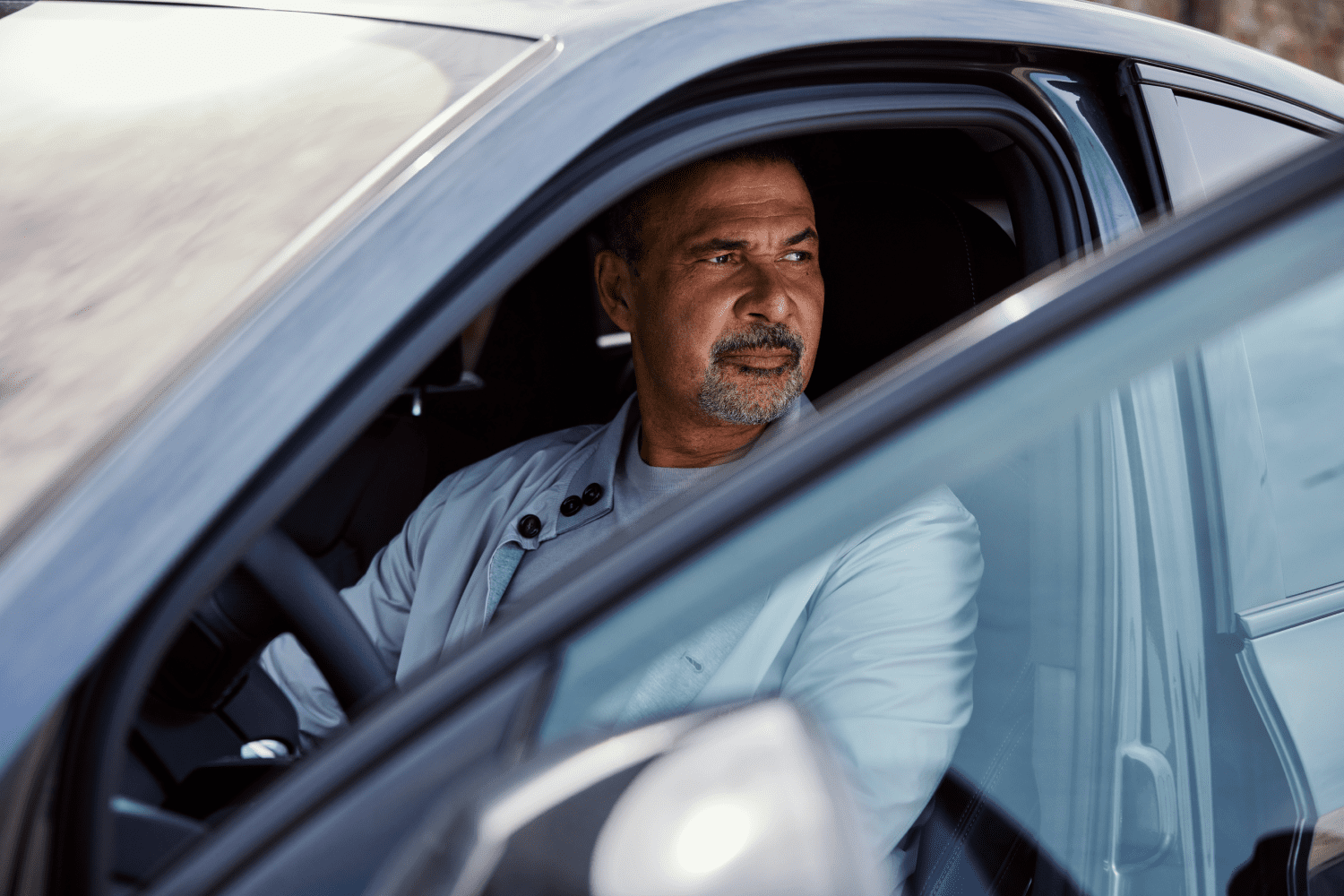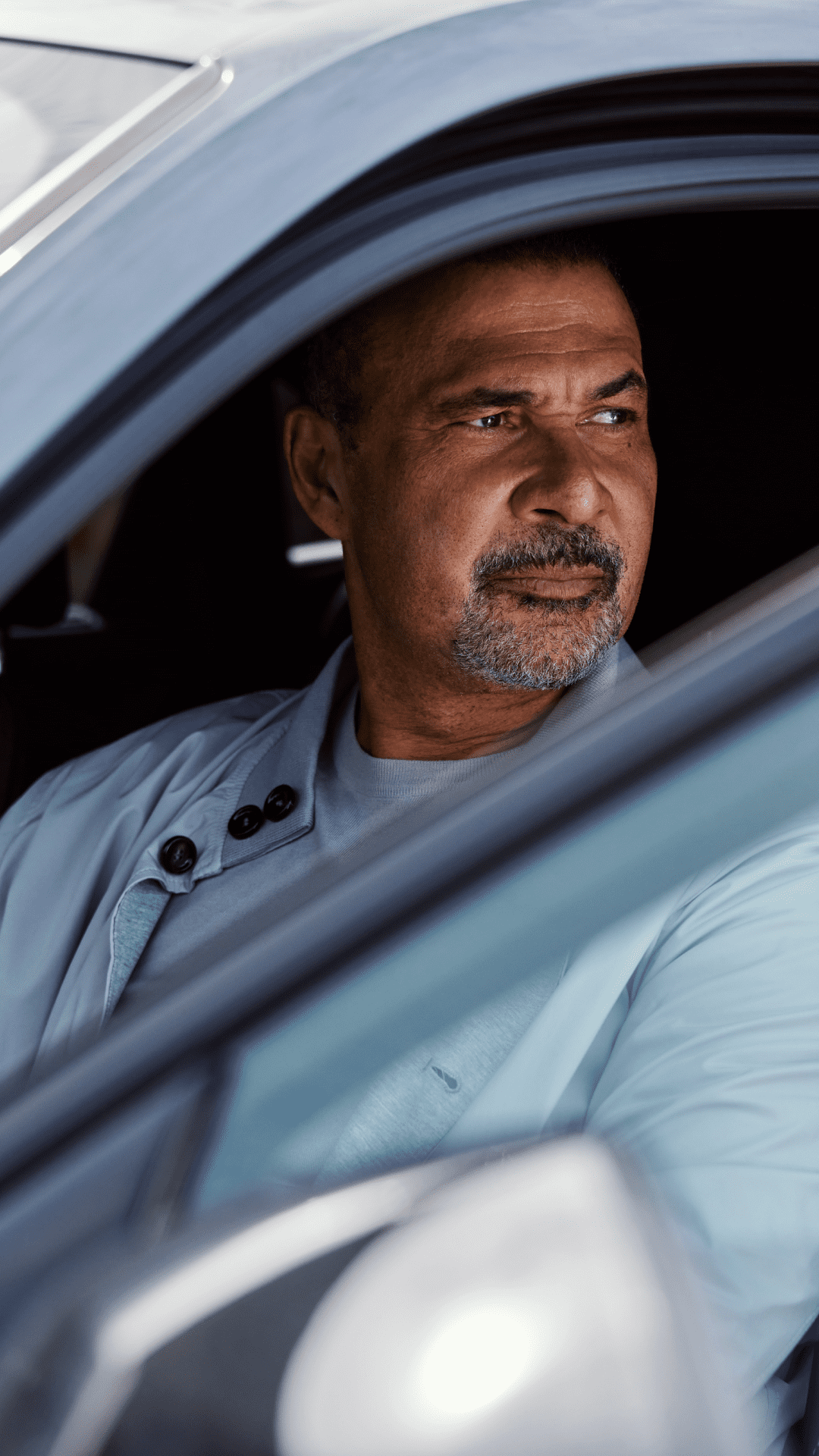 Wardrobe Essentials with
Ruud Gullit
A clean style is our way of life.
We design clean wardrobe essentials with a strong silhouette. Our style never changes. It evolves. Continuously. Our garments anchor outfits and occasions. Beyond trends and flashy labels. Seasonless and seamless. Tying together 365 days of your year. As one.
Our style never changes. It evovles.
It's our way of thinking, dressing, and acting. It's in our veins. A matter of manners. Evolving classic etiquette to match today's pace, match new ways, we don't just do it. We do it with grace.