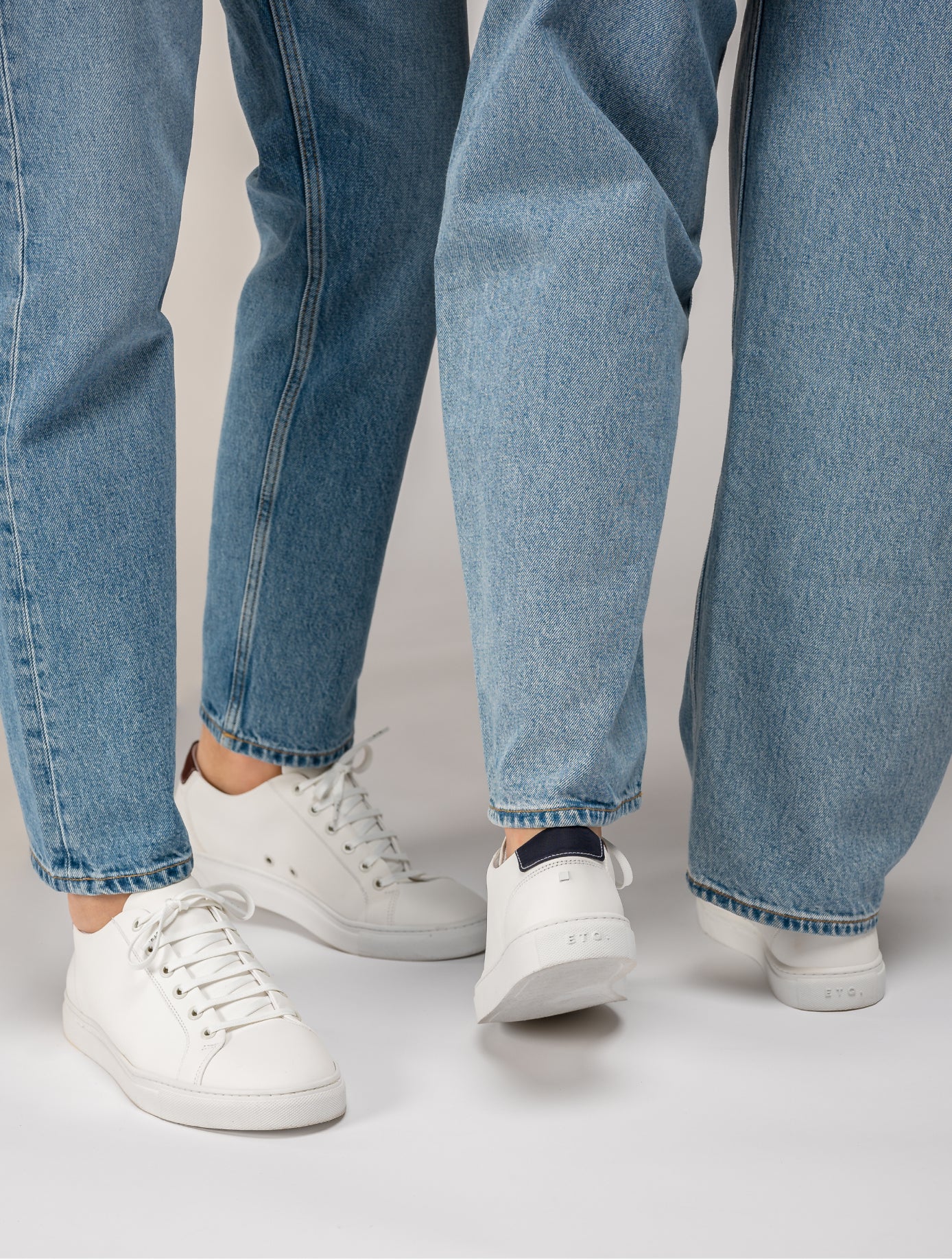 90's vibes are back
Tennis heritage for on a daily
Court Lite
Classic tennis sneakers are the ultimate wardrobe essential: timeless silhouettes that go from court to streetwear without a sweat. The Court Lite embodies all that 90's nostalgia in ready-to-wear styles.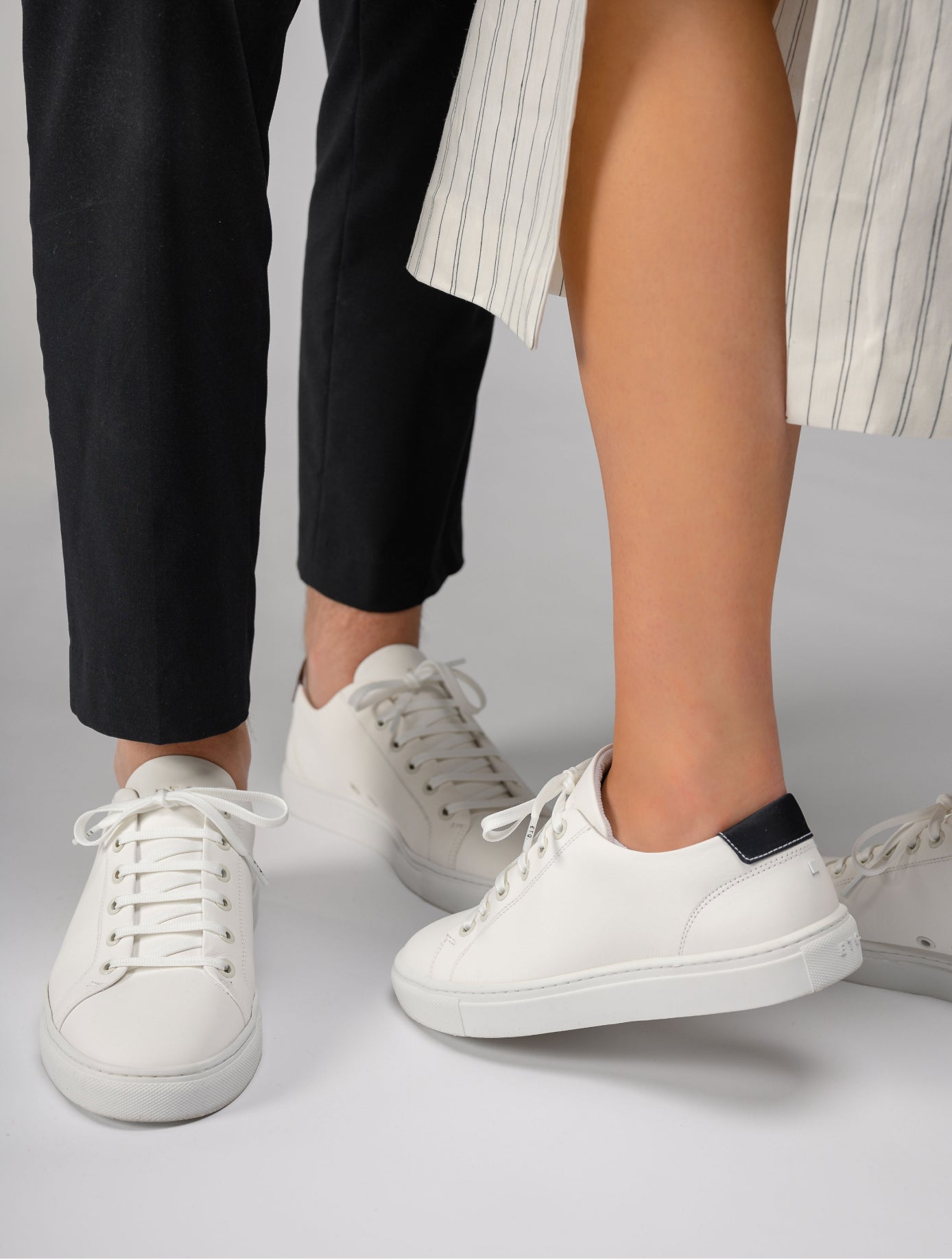 Best in class
Our most accessible style to date.
Ditch fixed plans and enjoy something as simple as simply living. That's what we set out to do when designing this easygoing wardrobe staple. This extra light sneaker is just there to get you on your way.
Unisex by default.
We like to keep things simple. That's why we design sneakers that work for everybody. Minimal shoes with maximum impact.