Enter in style
Nighttime Essentials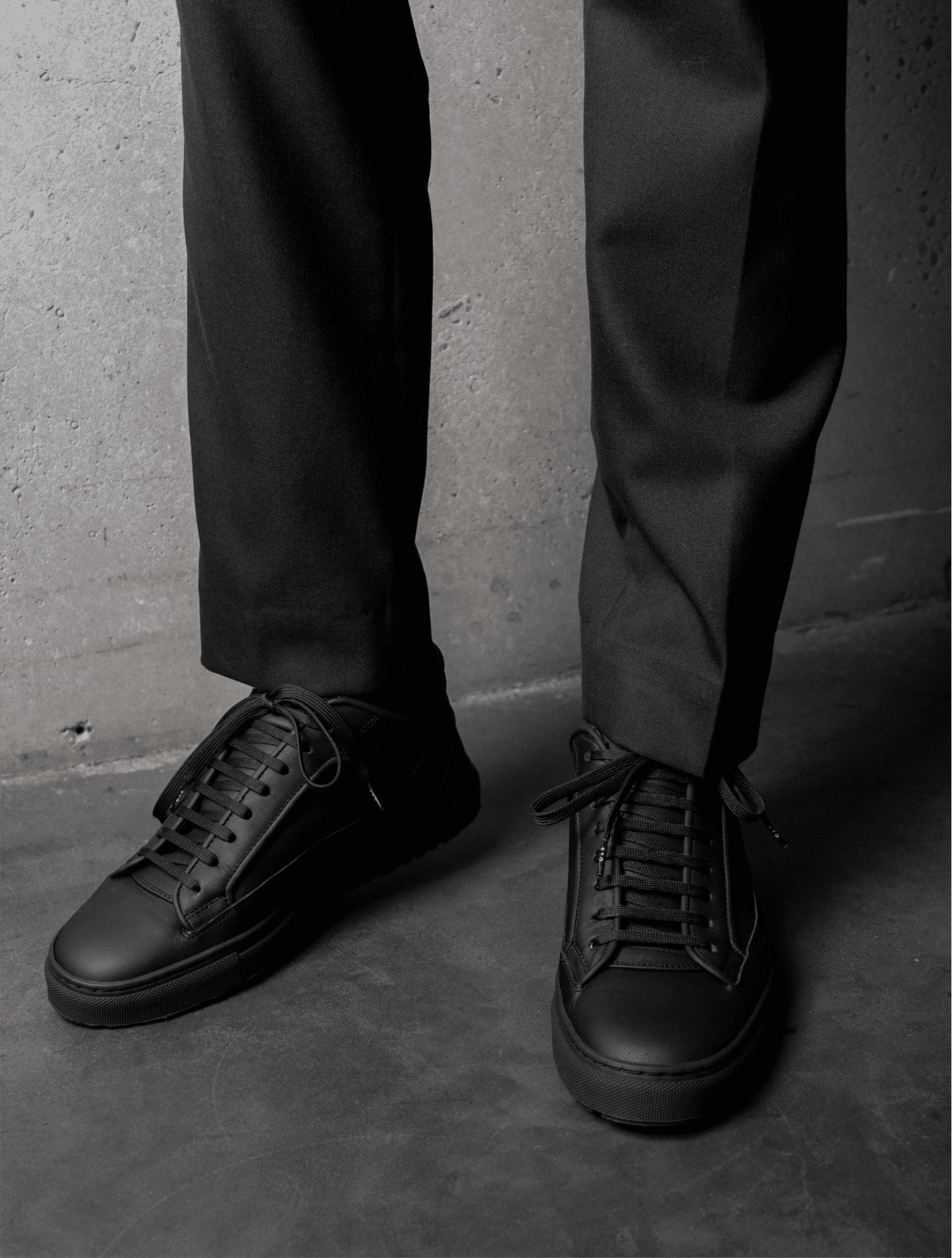 Into the night
Make sure to enter in style. The Essence collection transitions from daytime sleek to nighttime without breaking a sweat. Refined sneakers to dress up. Or down. Just depends on where the night takes you.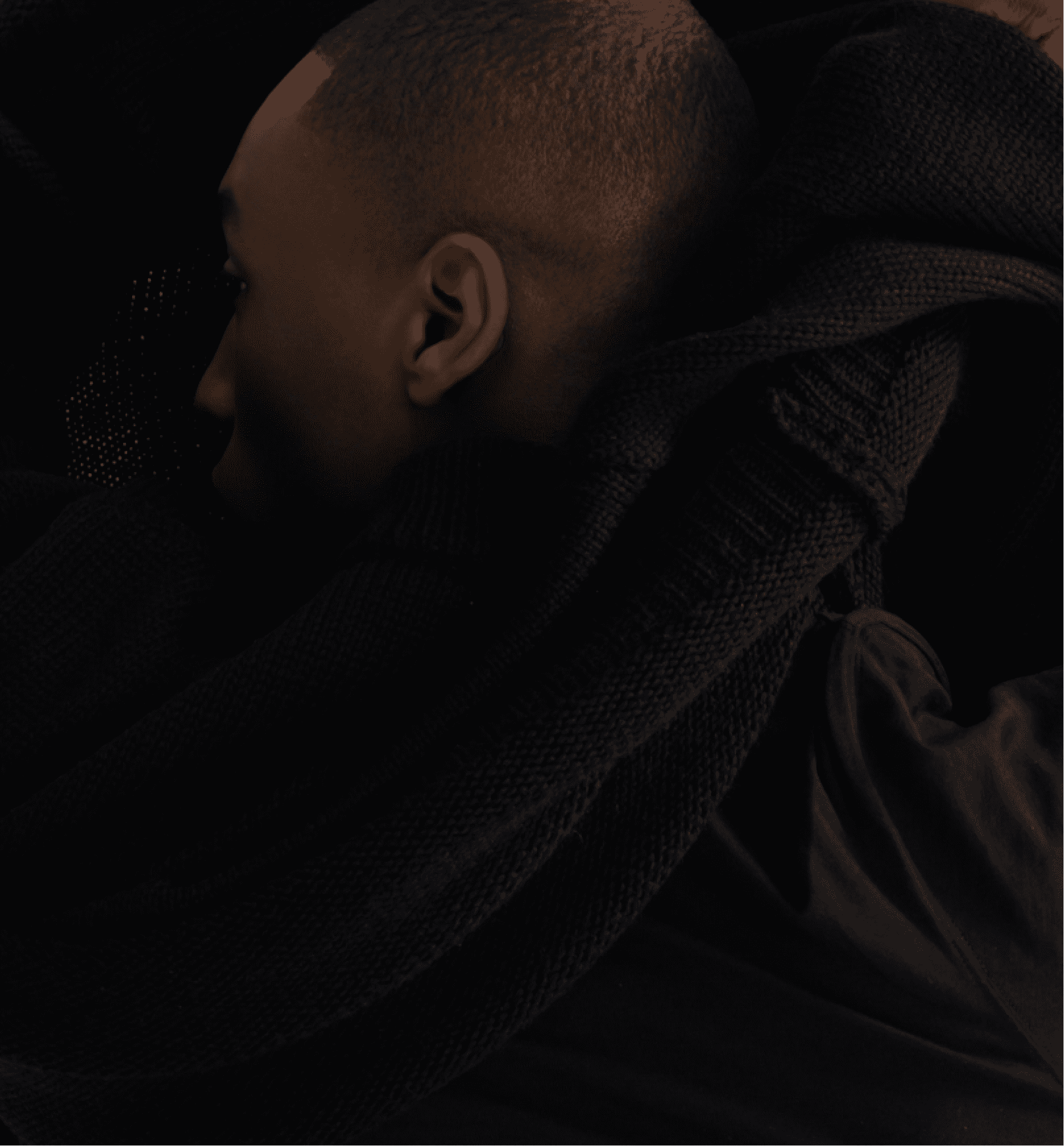 Late-night drinks that last till the early hours. A well deserved apéritif. Whatever the occasion, make sure to enter in style.
Late night Sleek
Muted colors to make the most out of your time. No fixed plans.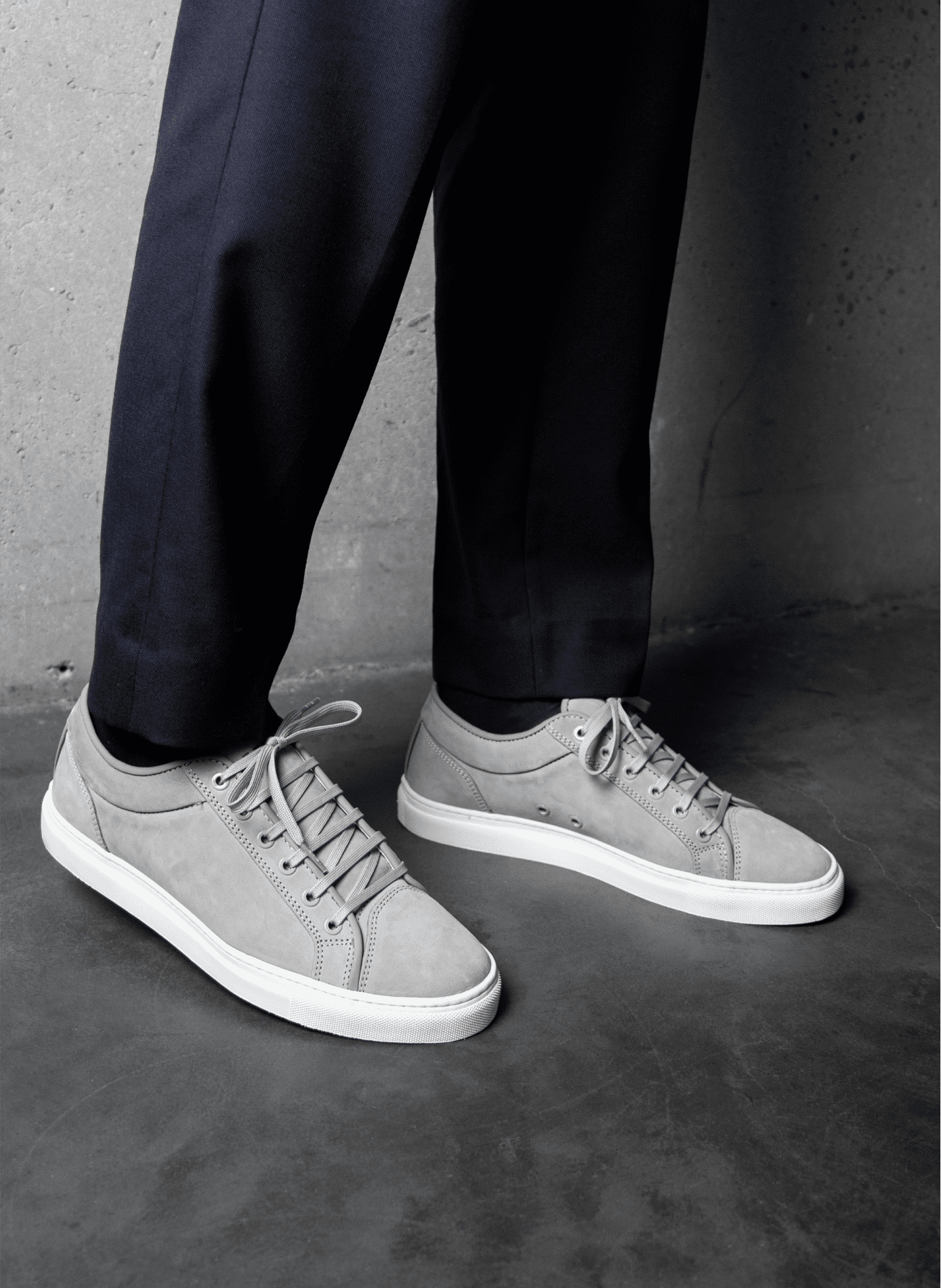 It's that late night sleek we've been missing out on. Step into the night in style. Discover the Essence collection.