Discover the Shades collection
Matching Shades
We see beauty in the blank. But simplicity doesn't mean settling. We tell more with less. The rest is up to you. Mix and match to fit any moment. All year long.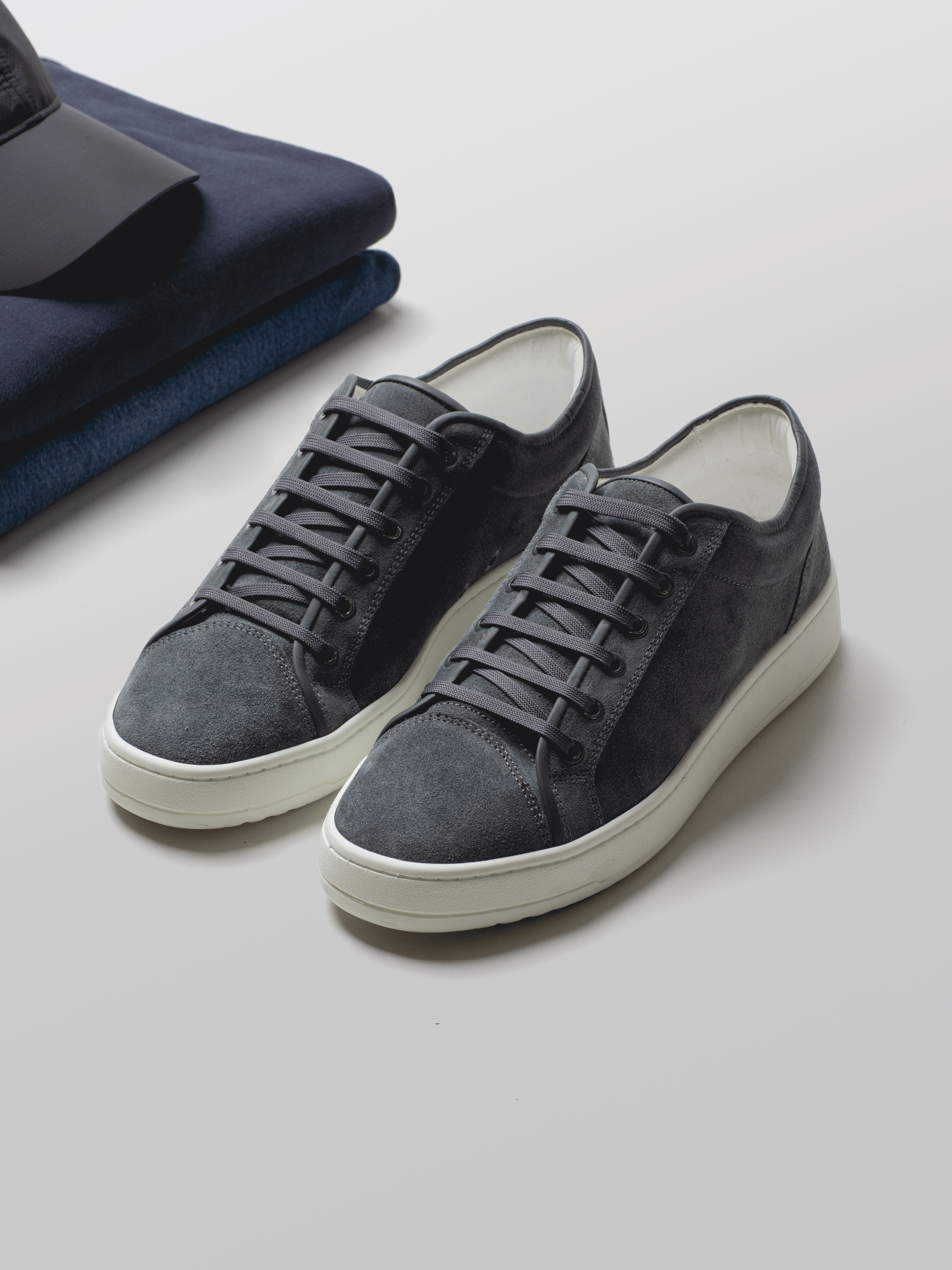 Matching Shades
For on a daily
Quality leathers. Comfort that will add pride to your step. We designed our Shades collection for daily living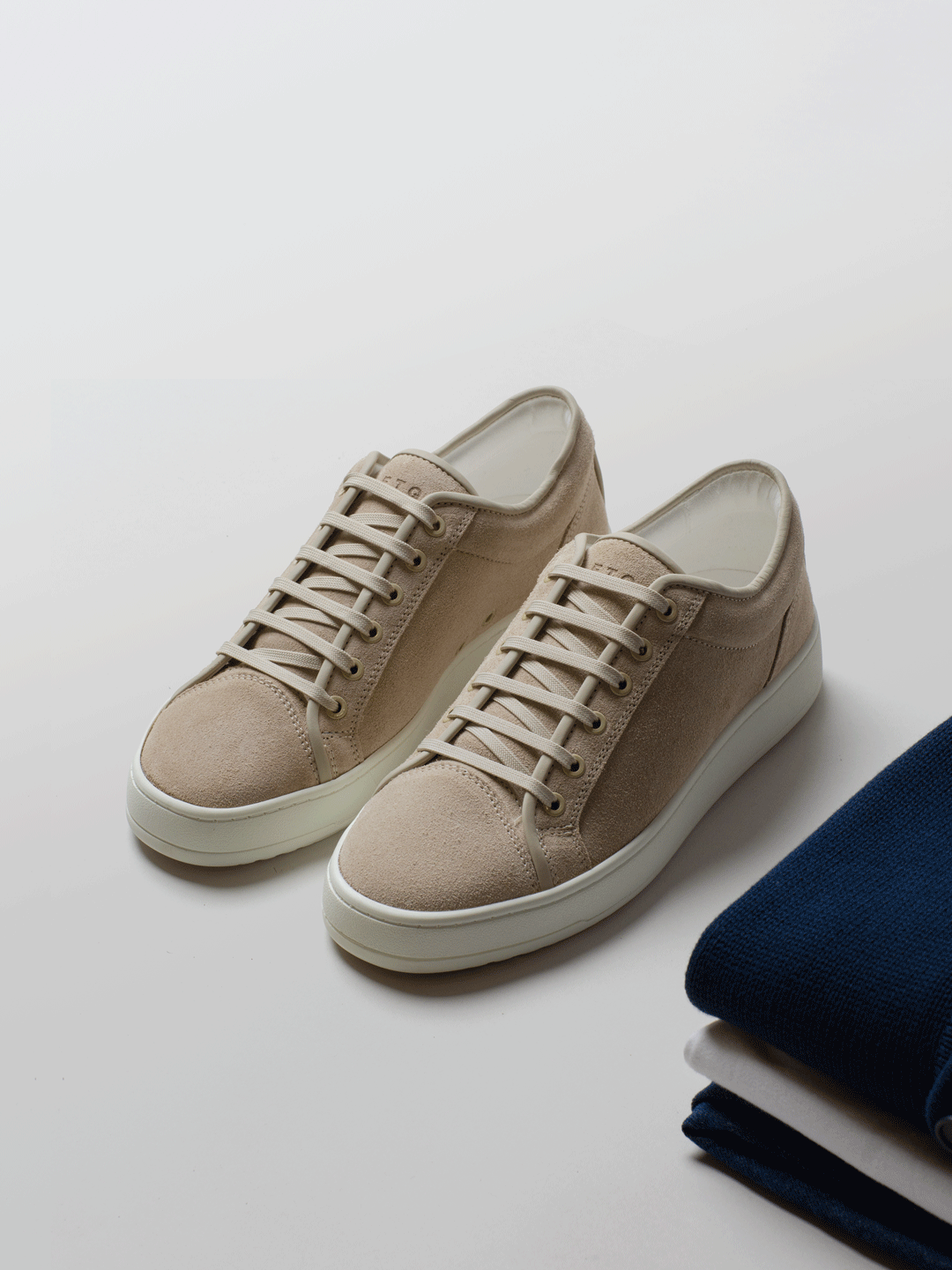 Made to match
The style is up to you. We just like to say more with less. Minimal sneakers with maximum impact. Wardrobe essentials to enjoy year round.