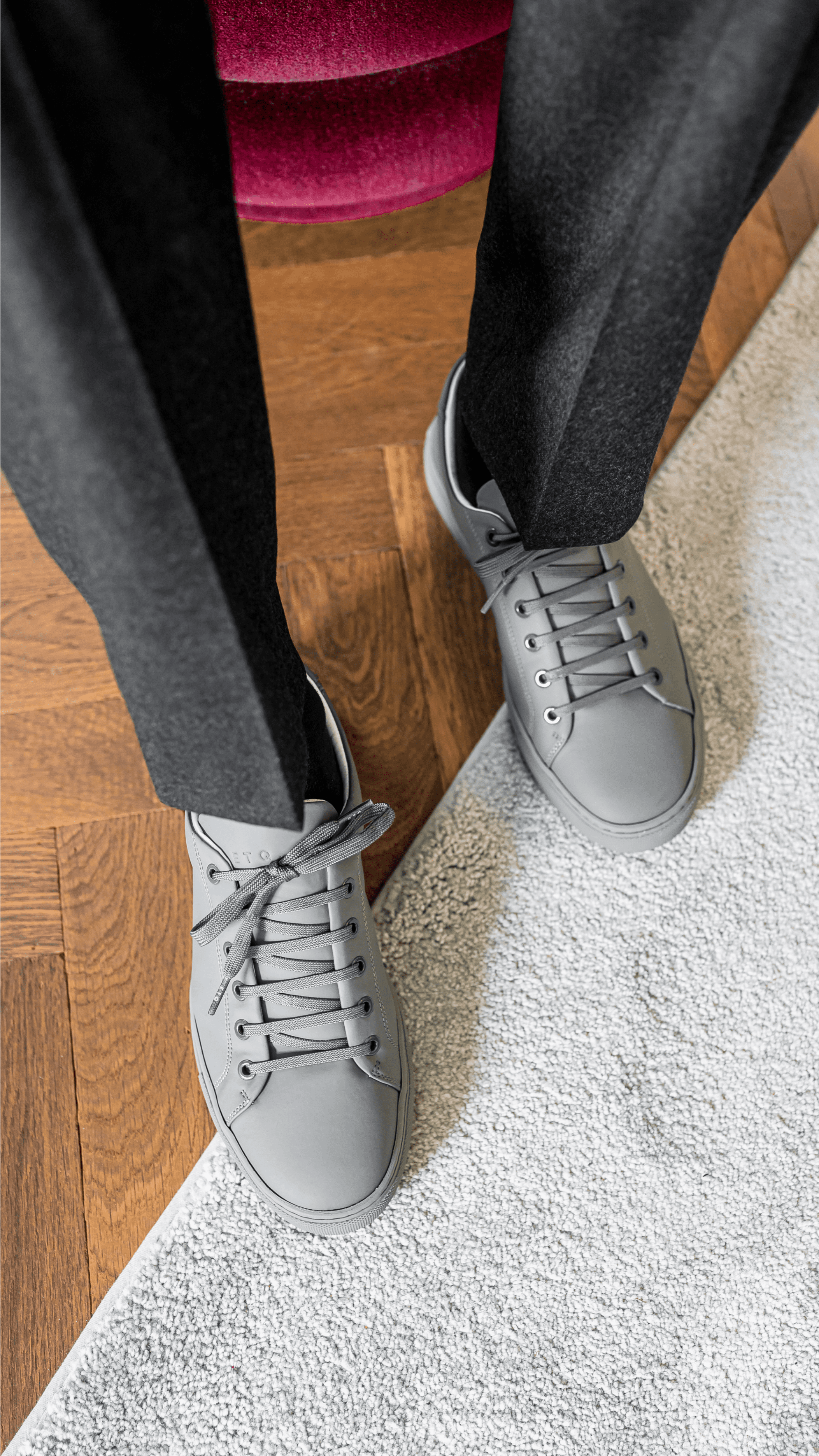 For a better tomorrow
Tone Down, Act Up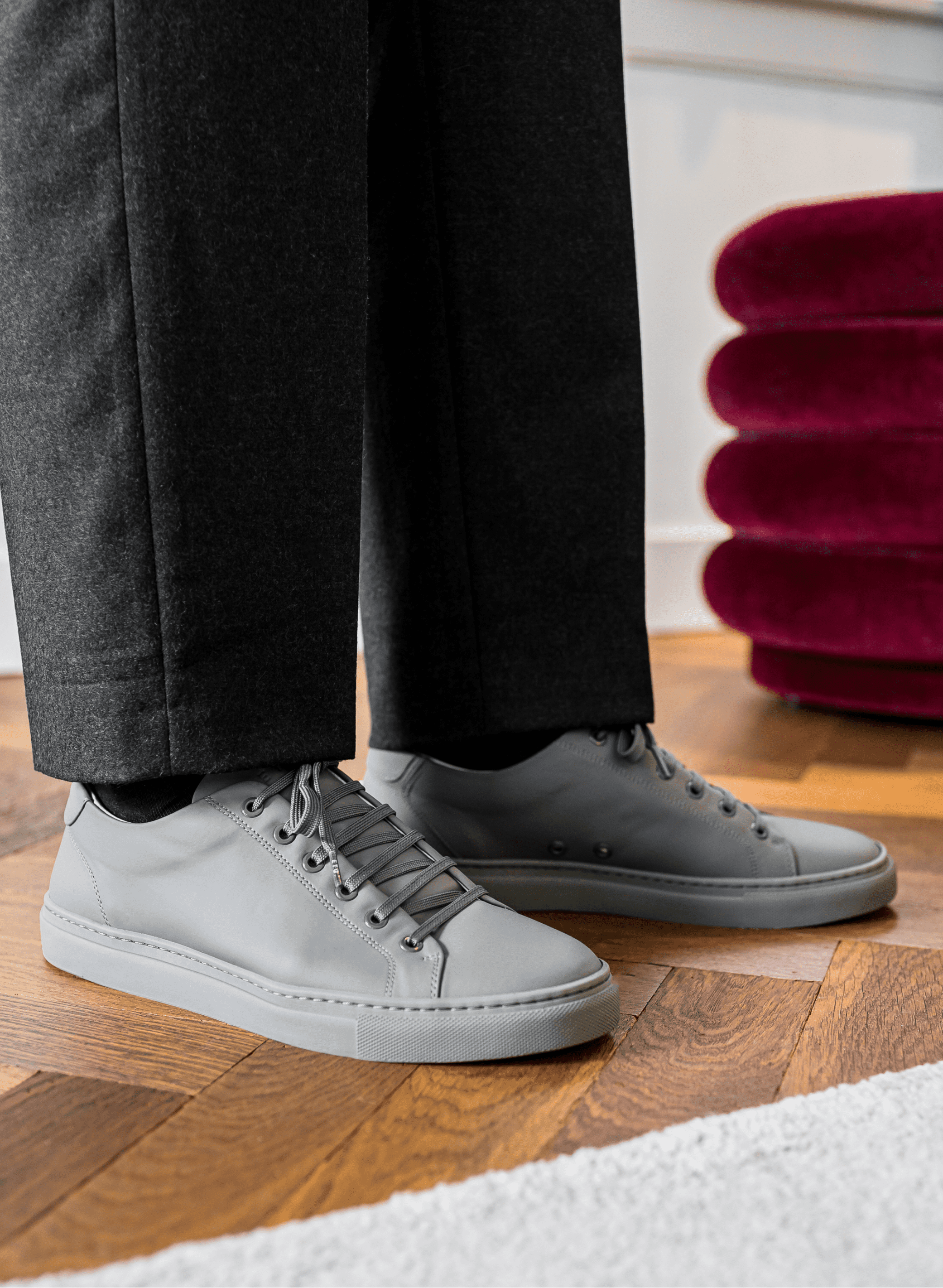 Don't settle for less.
The tonal Court Lite pack comes in plant-based vegan leather. Designed for all the right reasons and to help you make better choices every day.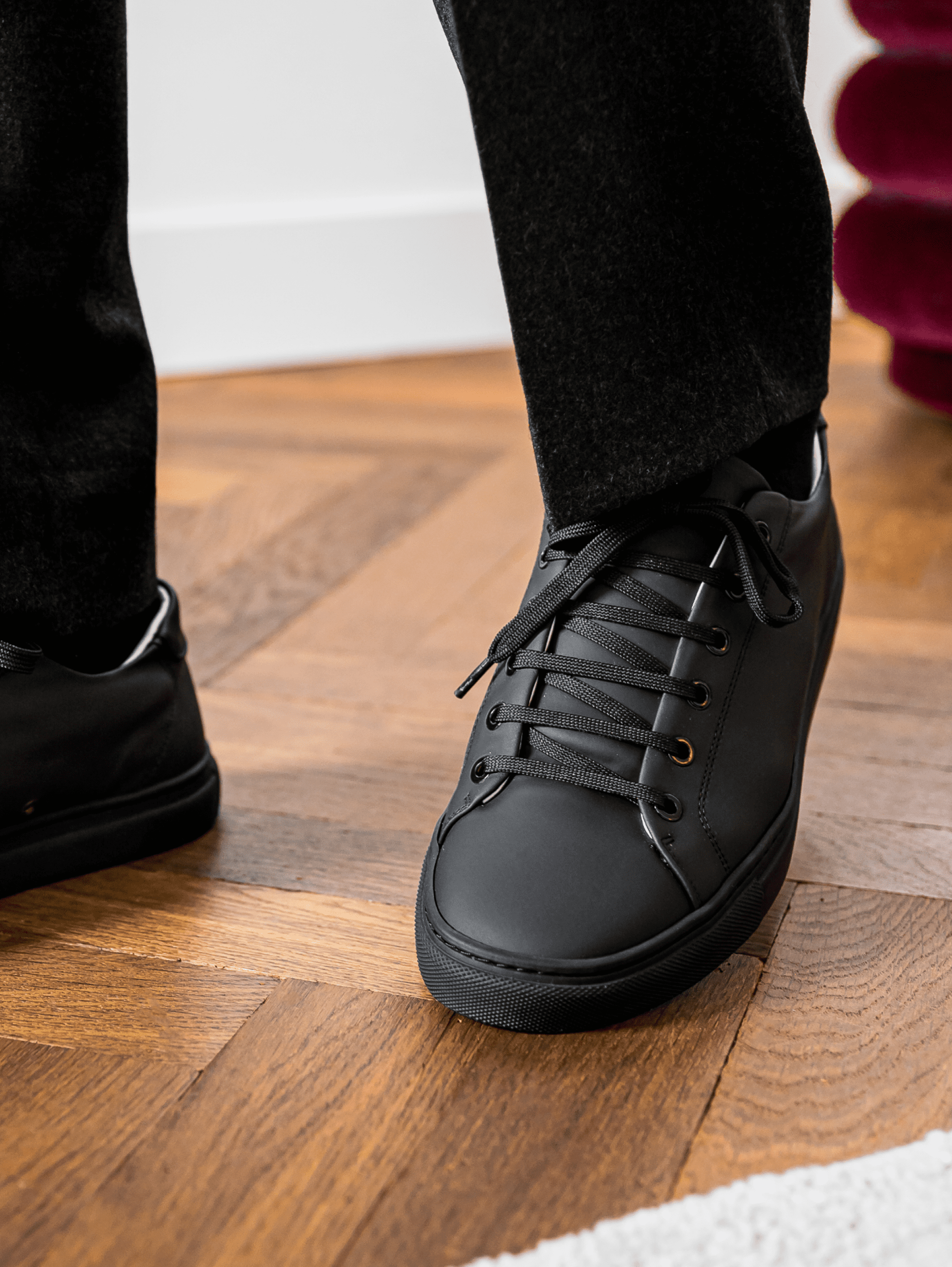 Quality that's never compromised will keep your style fresh for years to come. And sustainable materials will provide a better future for you and yours.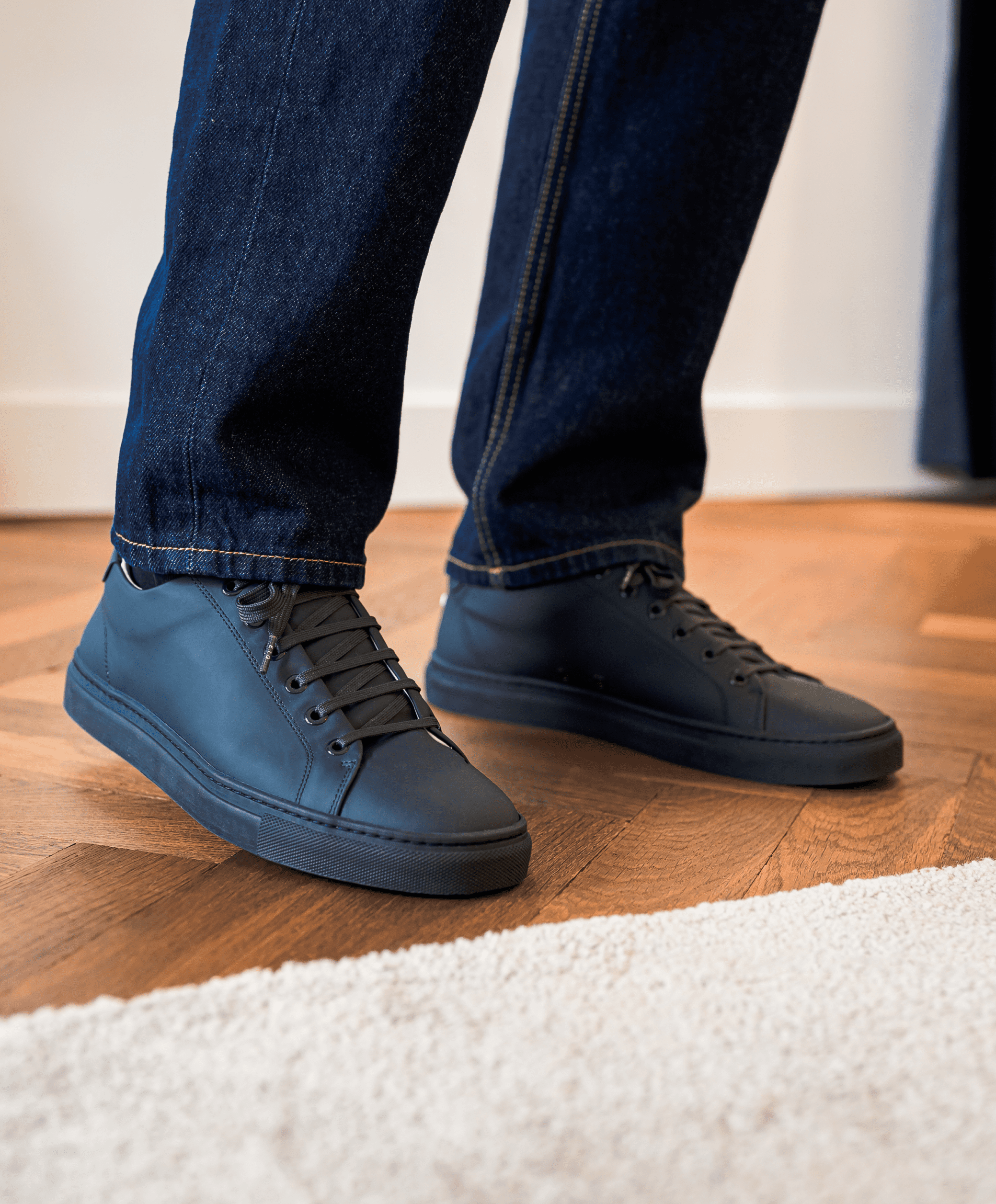 Seasonal tonals
Colorways that will help you create a seasonless wardrobe.