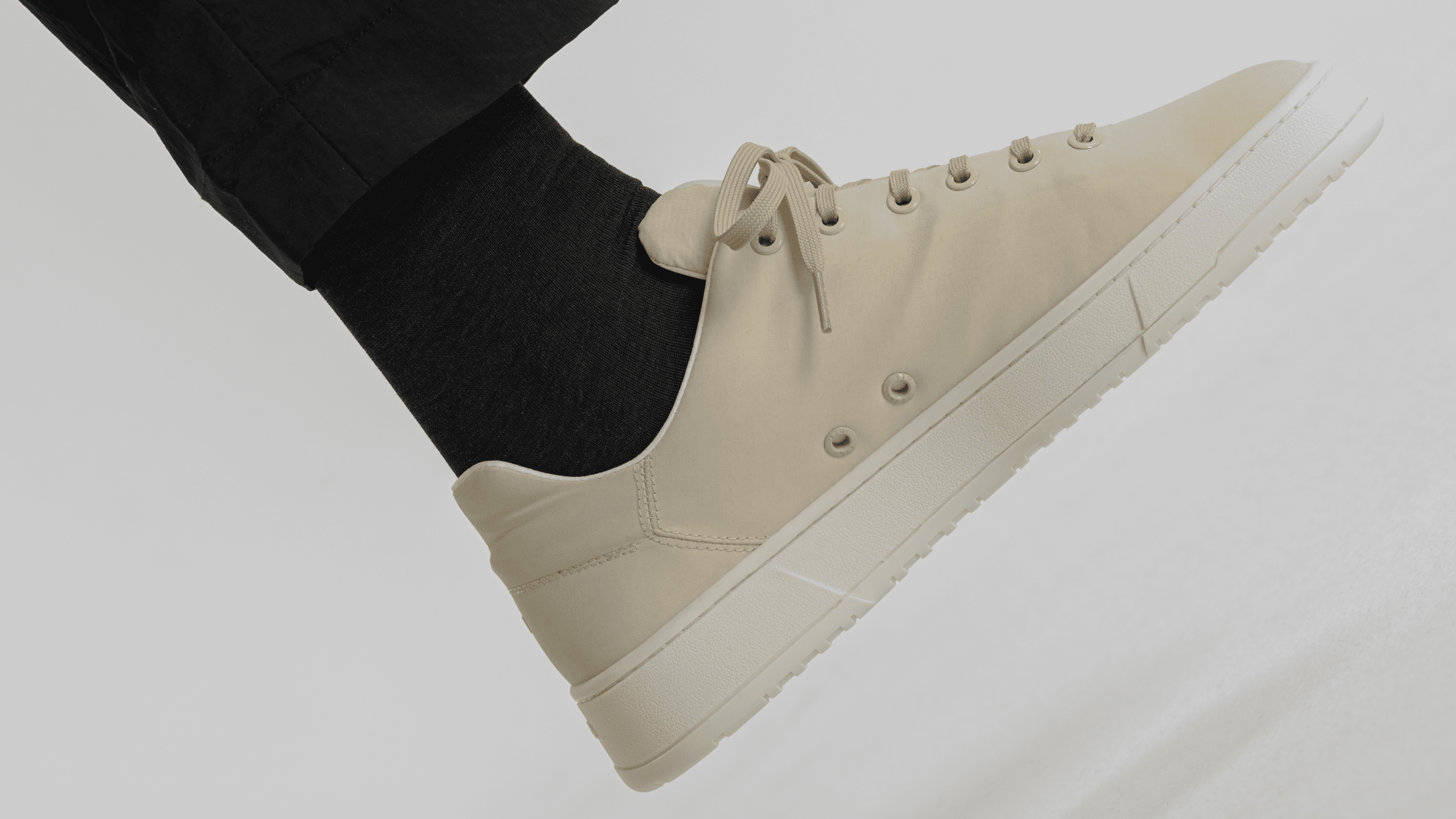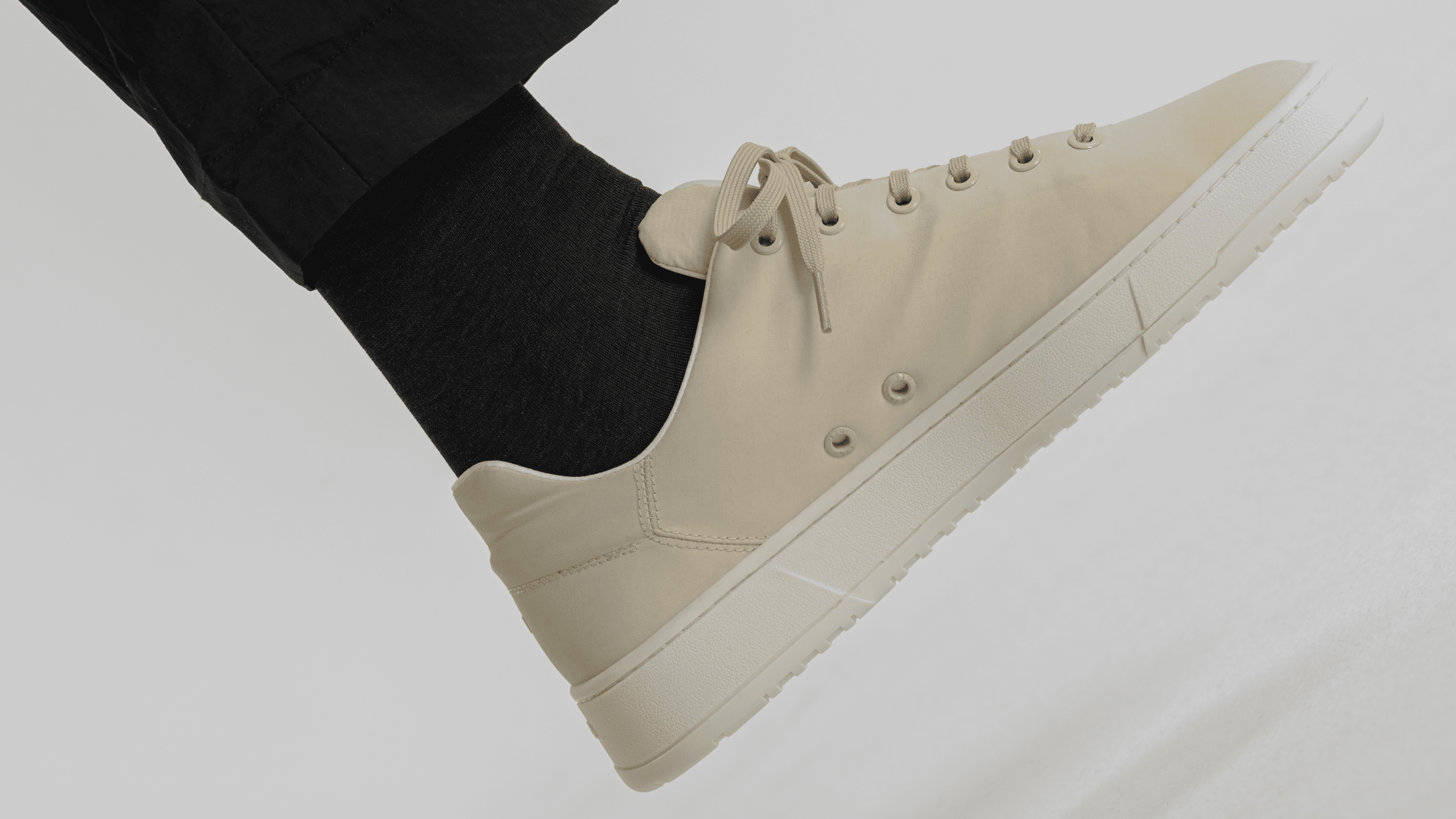 Water Zero®
Technical Minimalism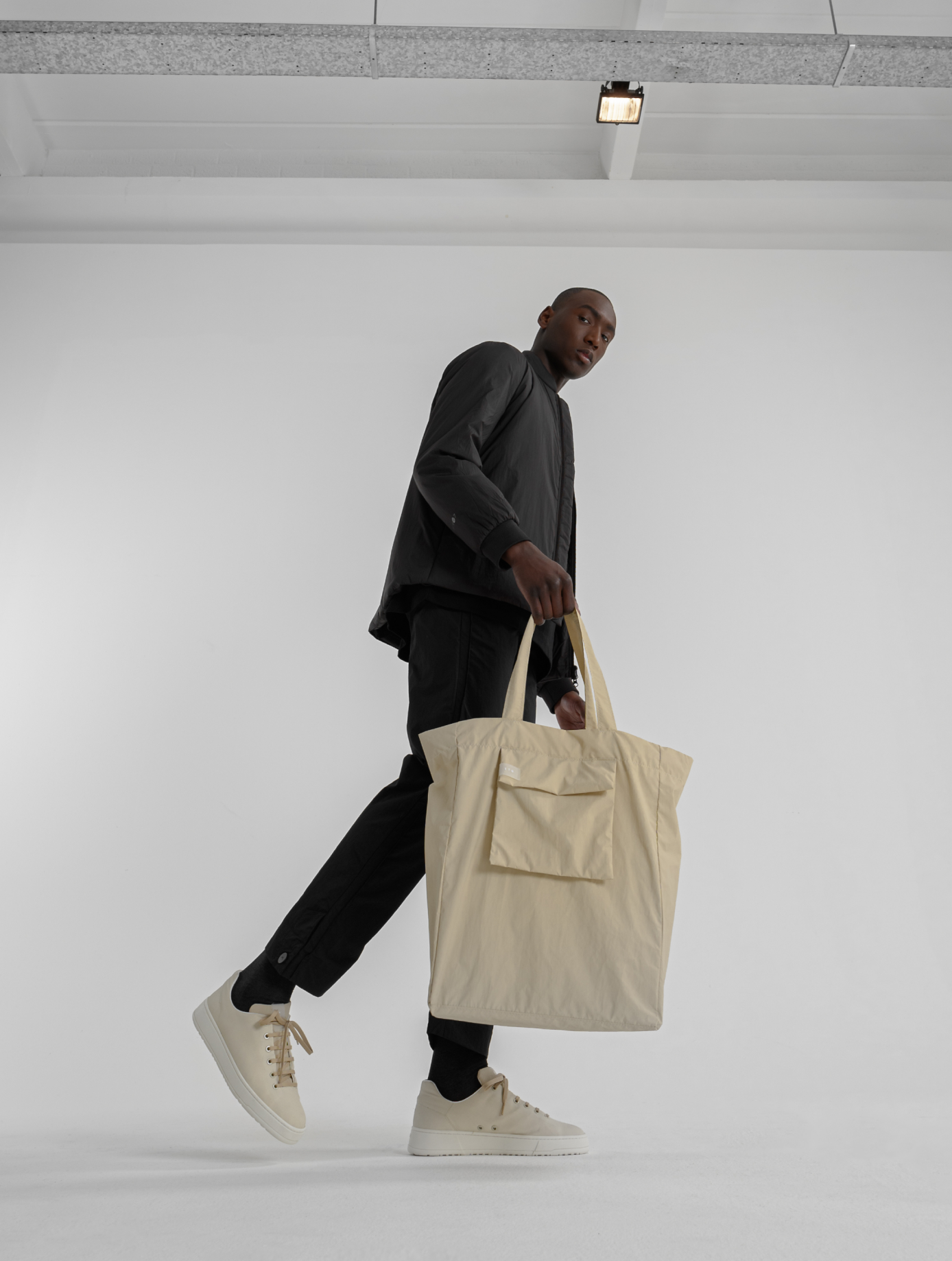 WATER ZERO®
Weaving a better future
Find the ultimate comfort in our most minimalist style. Discover the WATER ZERO® RipStop capsule collection.
Each season we take a classic silhouette and push the boundaries in terms of durability, comfort and sustainability while staying true to our design DNA. This year's iconic LT01 is made from a single panel of WATER ZERO® RipStop: a fabric that cuts water waste and pollution by more than half in its production.
The result is a technical sneaker with minimal stitching. The absence of seams makes it look lean, lightweight and extremely comfortable to wear. Completing the launch of this innovative silhouette is a functional tote bag. Caring for water is part of our sustainable journey and this capsule collection is a step in the right direction.