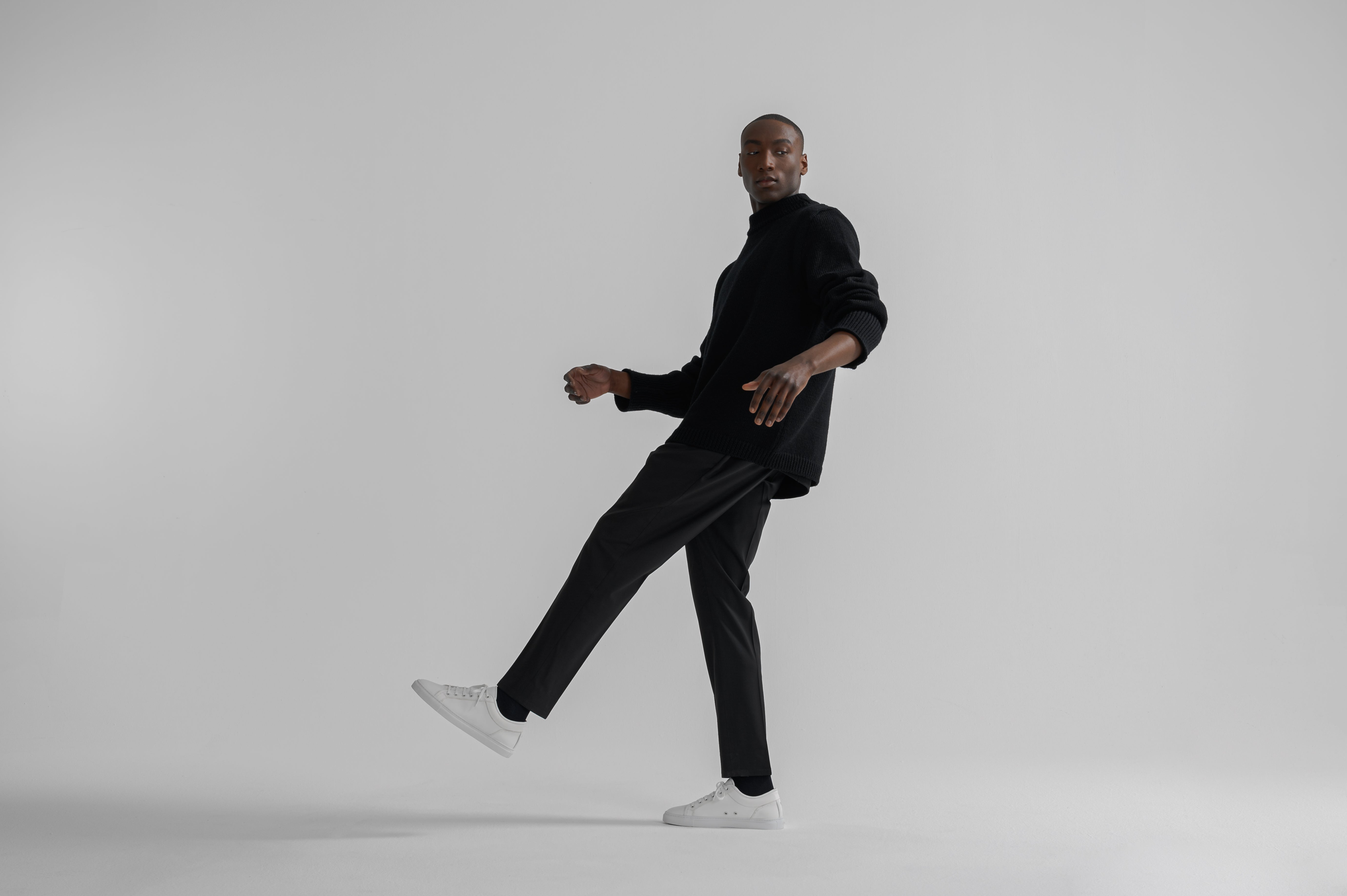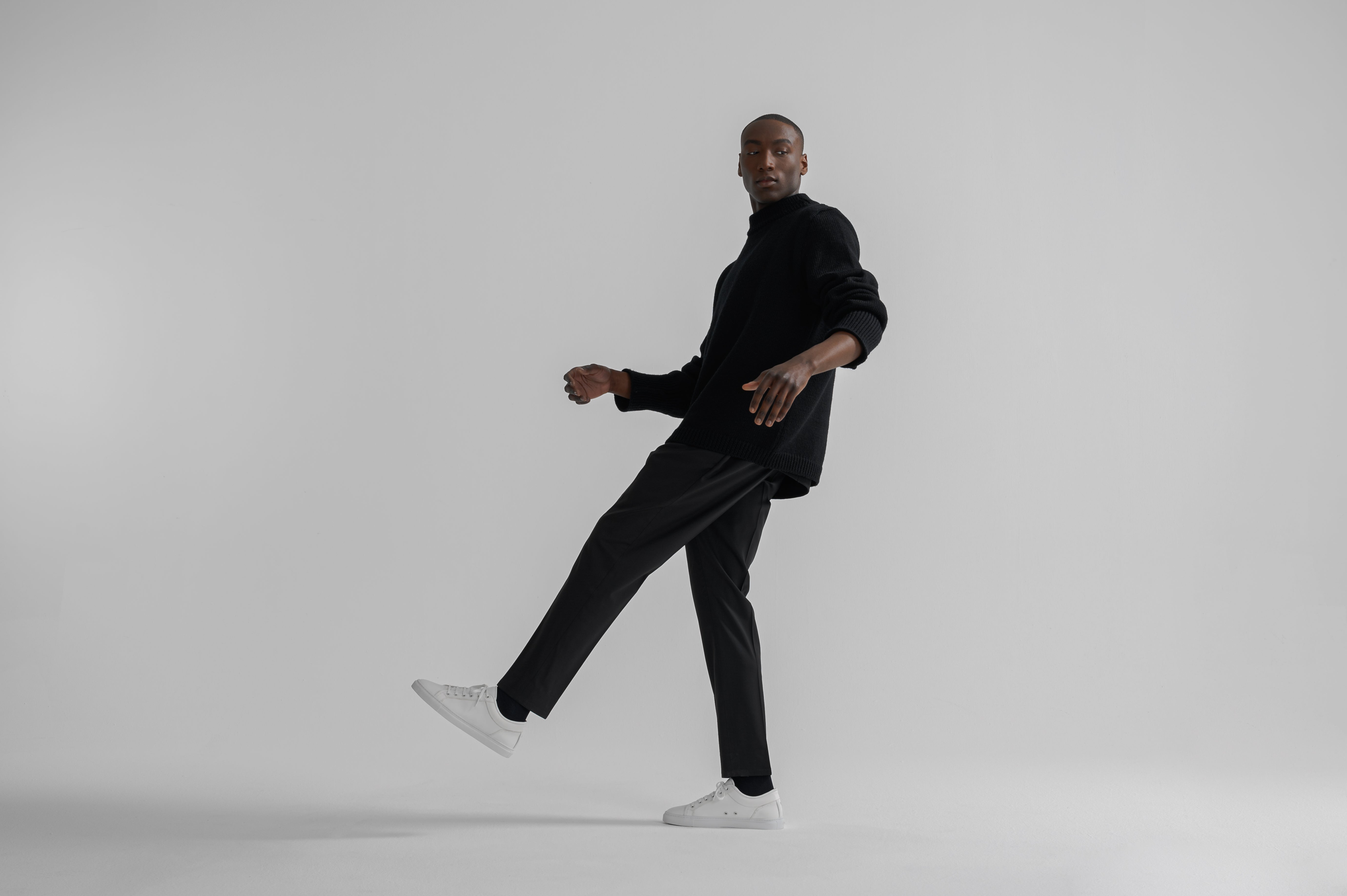 We are ETQ.
A clean style is our way of life.
It's our way of thinking, dressing, and acting. It's in our veins. A code, a matter of manners. Evolving classic etiquette to match our today. We don't just do it. We do it with grace.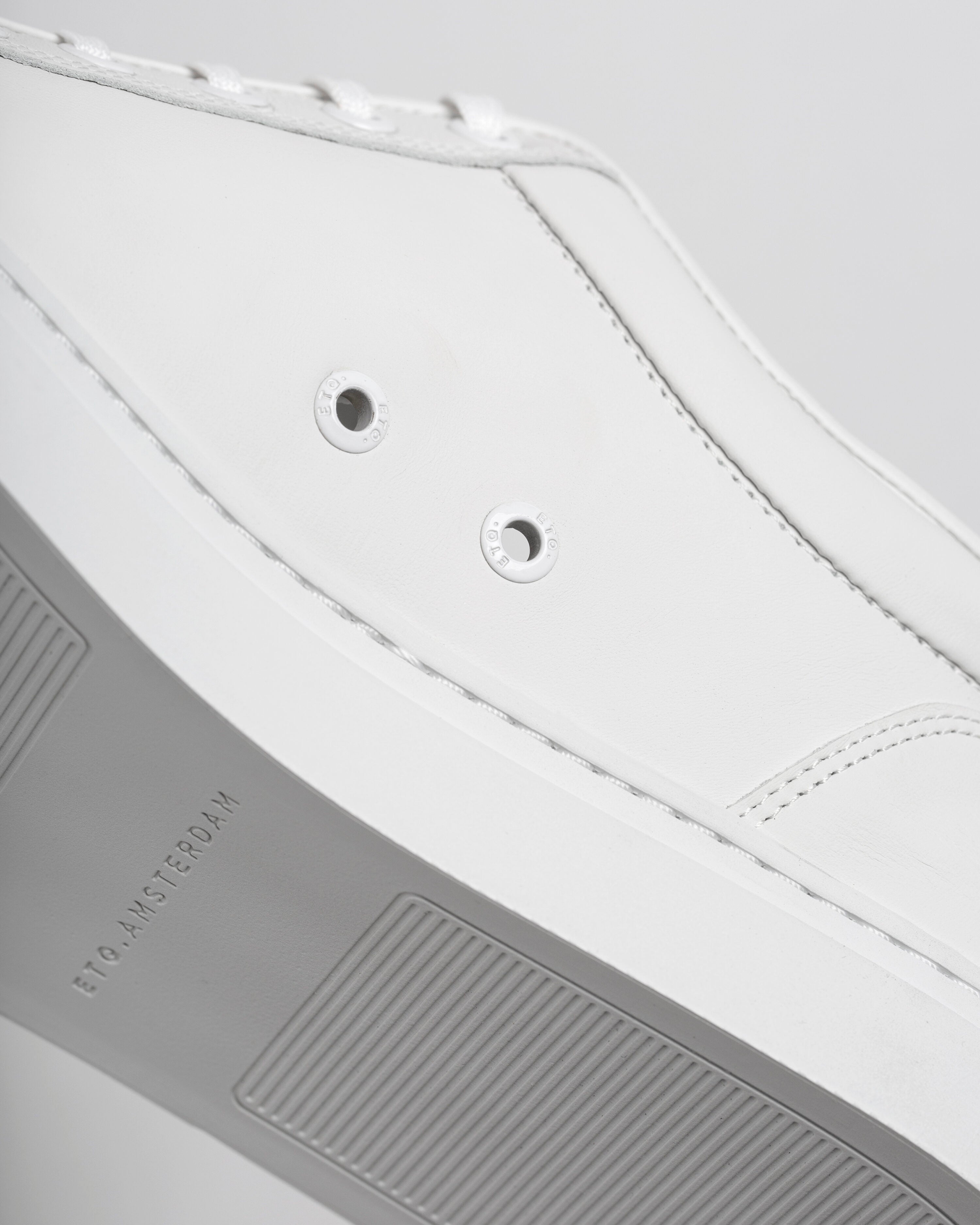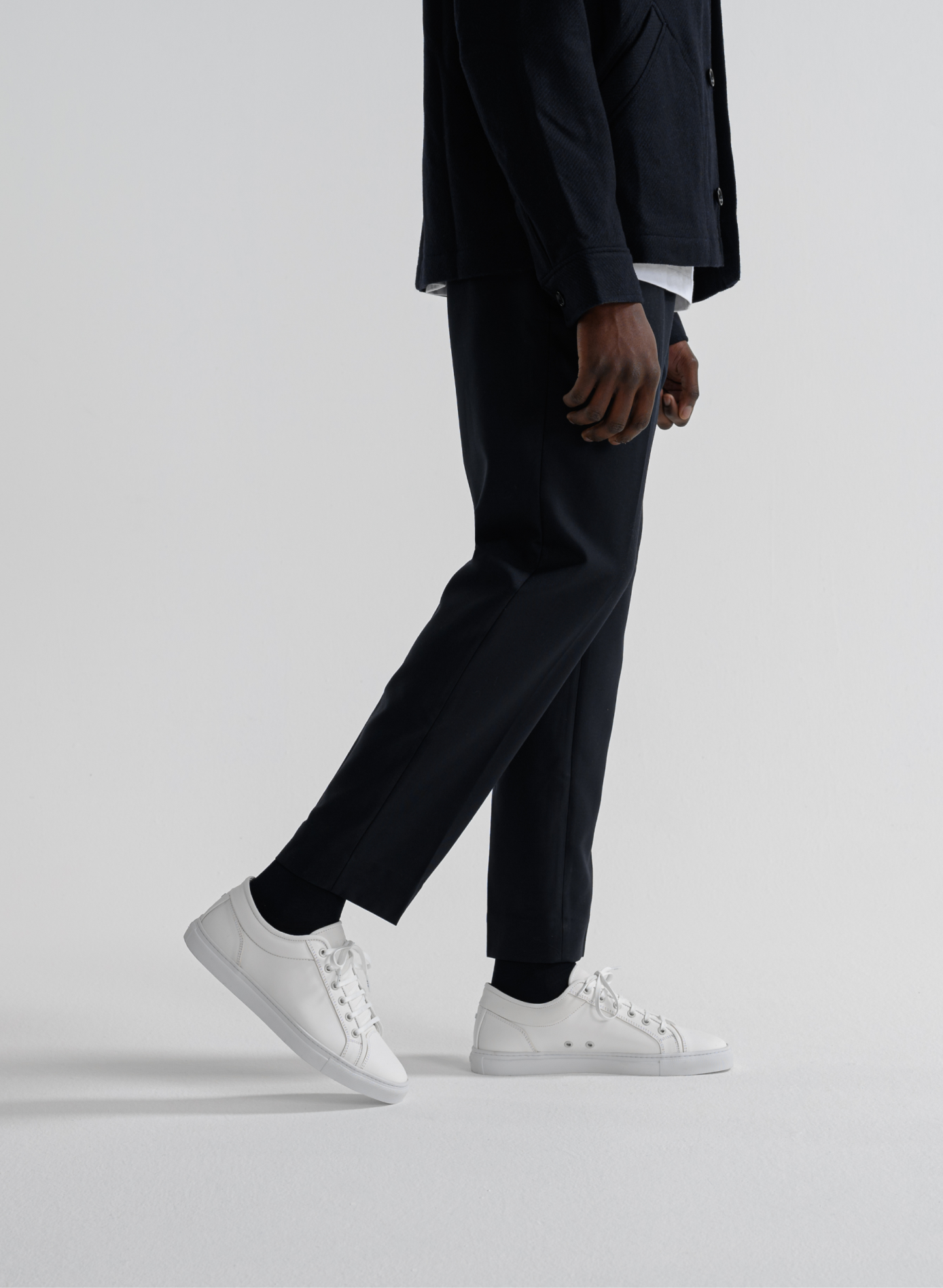 We are ETQ.
We design wardrobe essentials with a strong silhouette, in tonal colorways. Our style never changes. It evolves. Continuously. Our garments are the essence of a strong stylish profile. They anchor outfits and occasions. Beyond trends. Seasonless. Tying together 365 days of your year. As one.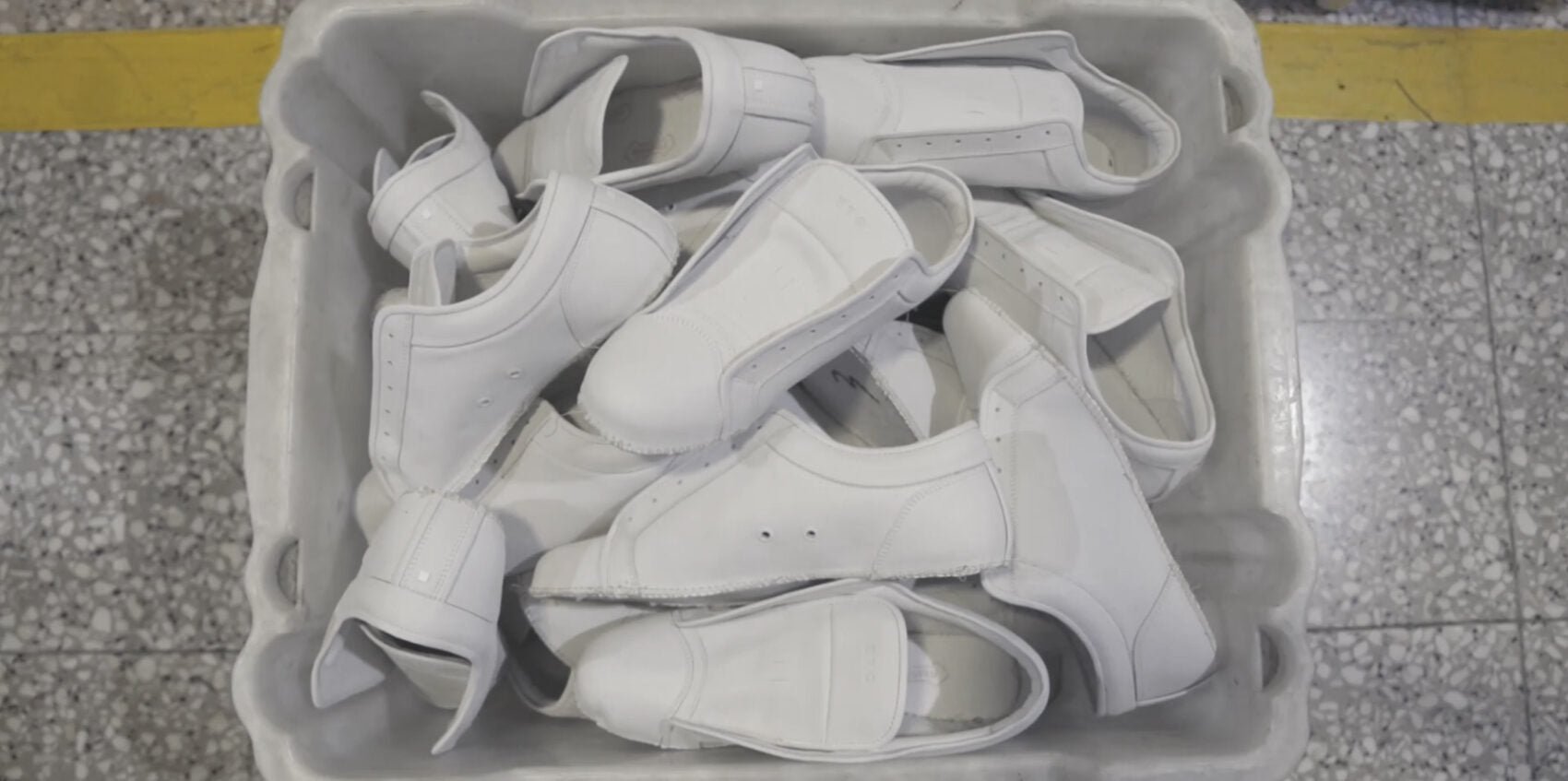 We focus.
Focus on the things even the eye can't see, to build better. Our bar is high. Sustainable, cause it's the only way. Masters of detail we are. We work in series. Keep finetuning our style like we are perfecting a sportscar. Drawing, cutting, crafting. Piece by piece with ultimate care. Because we do. It takes years to fully master a product. And yet, still today we find ways to improve. Obsessive, yes. It's our art.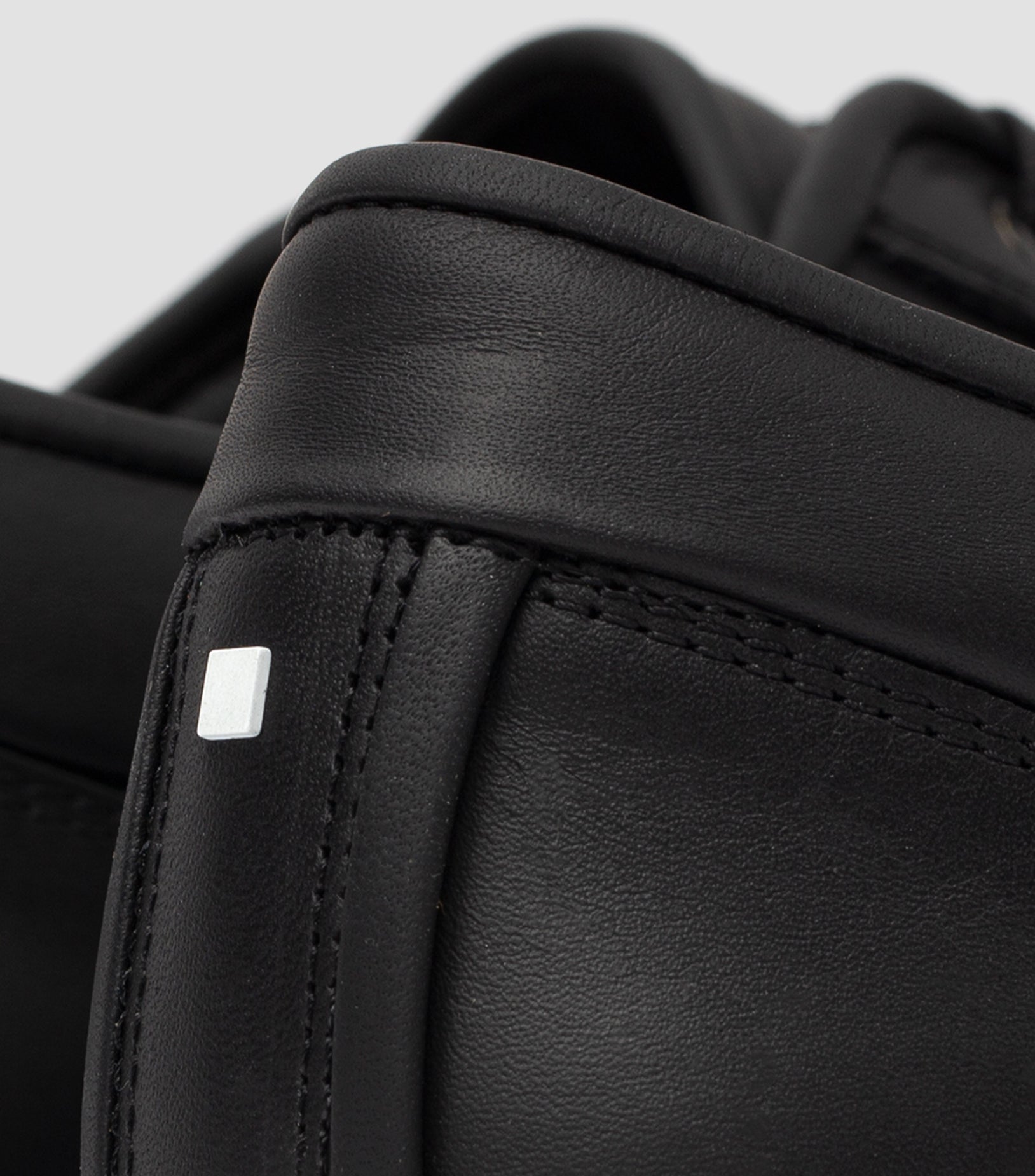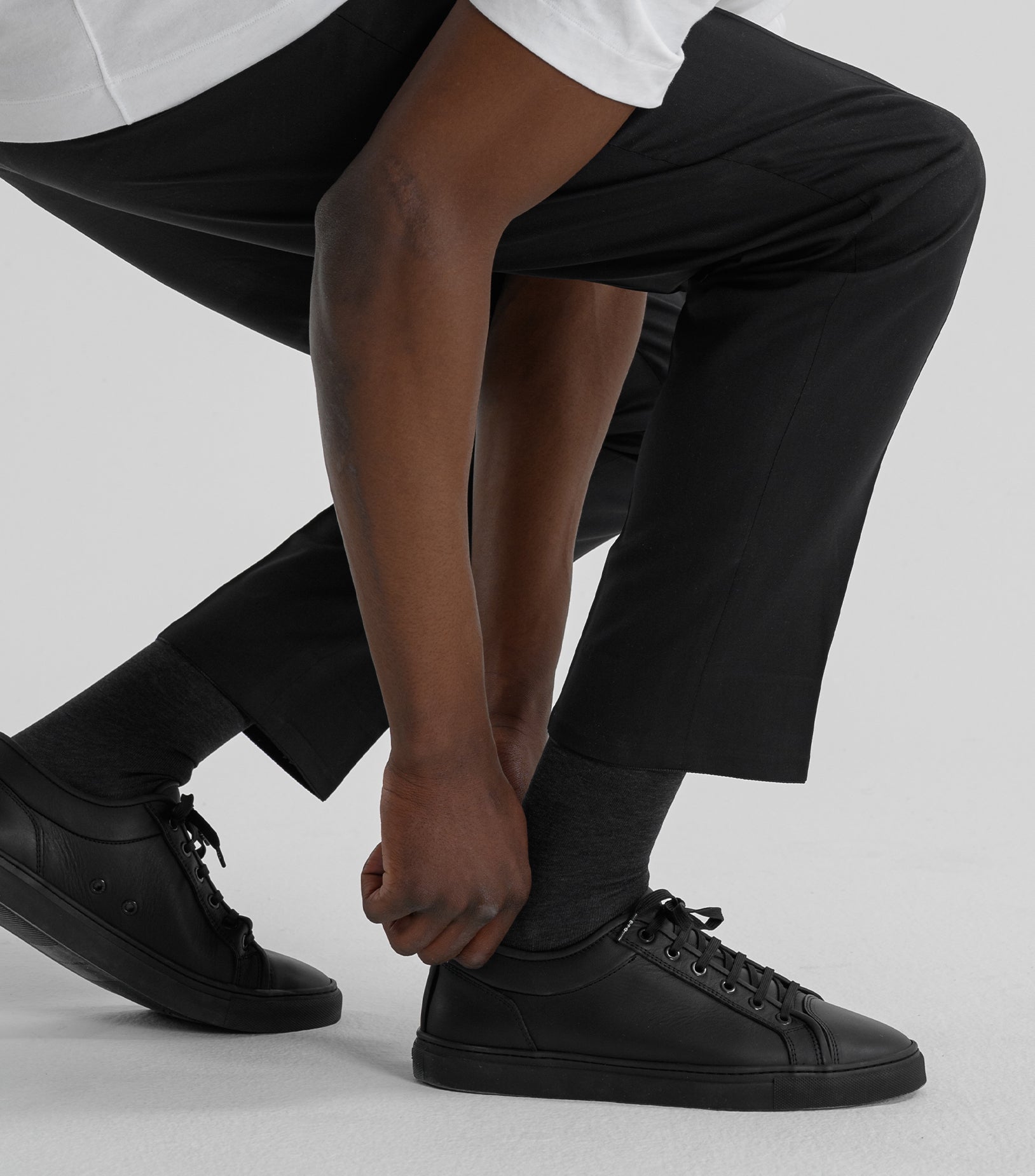 Like a drum.
Launched in 2010, ETQ hit the market by storm. The street never whispered this loud before. In a market flooded with flashiness and logo's, ETQ bravely stood out. ETQ stood out by being clean and silent. It is a counter-sound. The ETQ series are currently available in curated stores – Calico Jack, De Bijenkorf, Baskèts and the ETQ webshop.