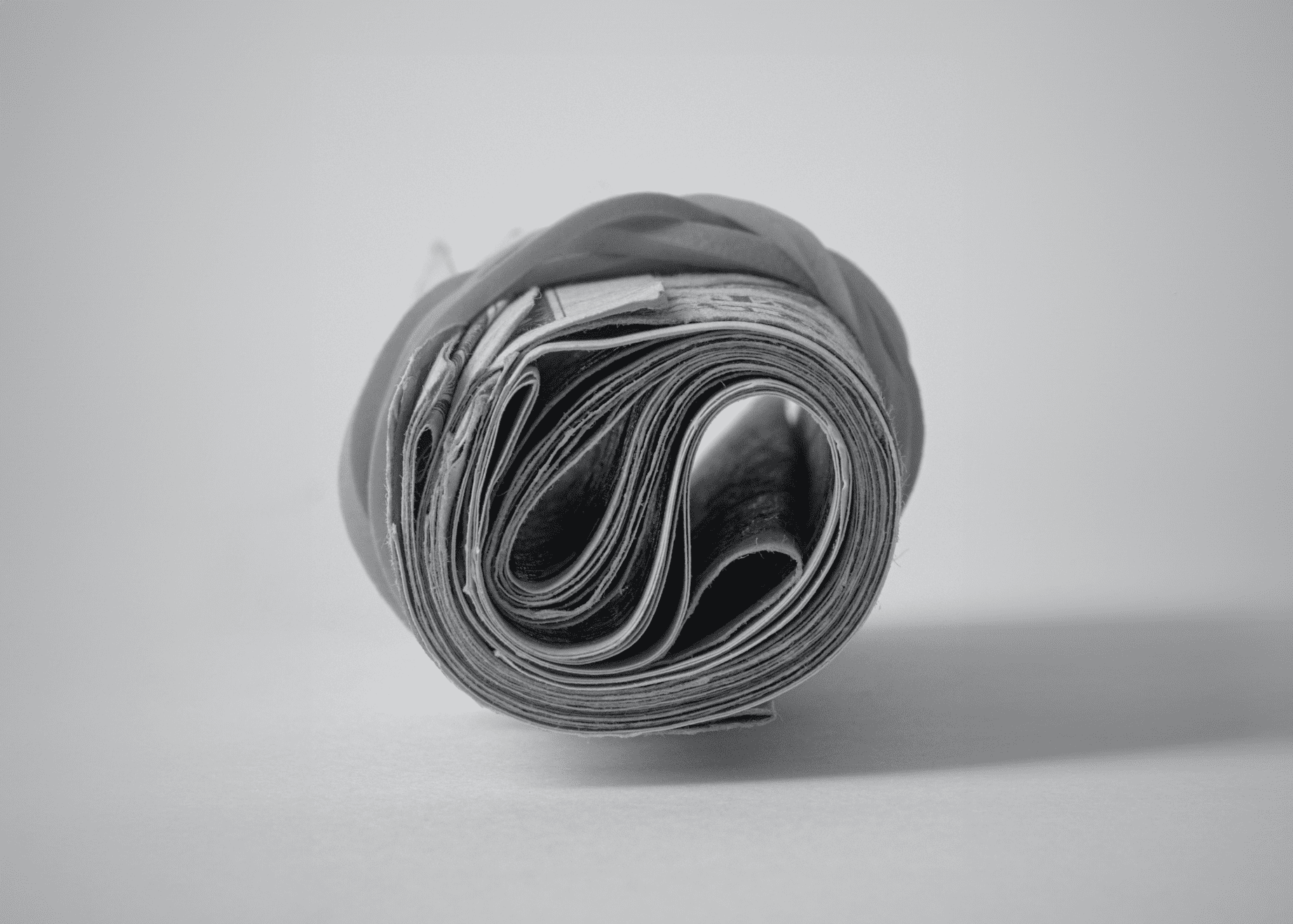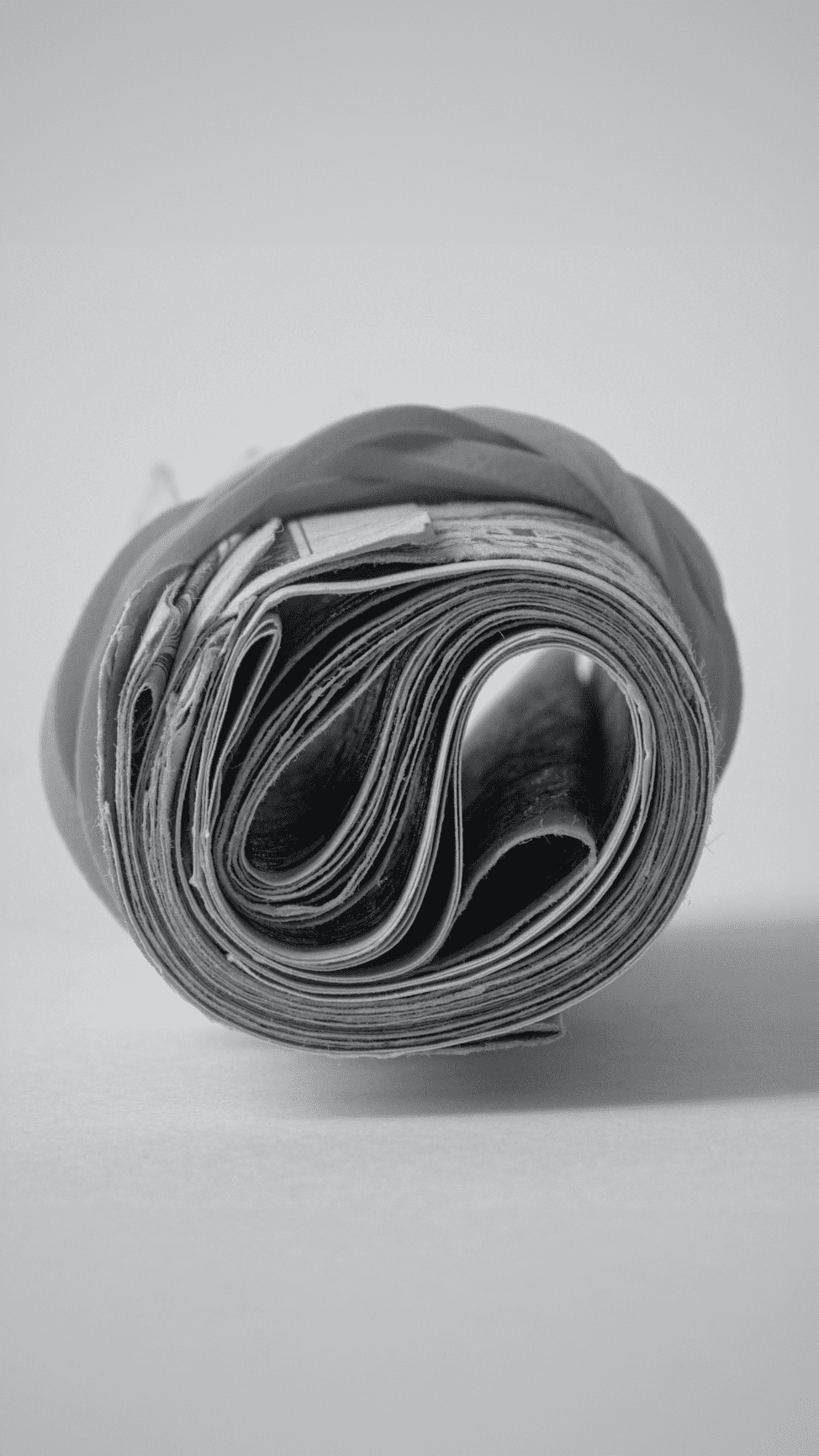 An investment. Not just a purchase.
Menswear. Redefined.
The ETQ Clothing Story.
Every day, All year. A silhouette strong, a style clean. No trends, no labels, just pure ETQ. Our garments? Anchors. For every moment, every occasion. Seamless. Seasonless. 365 days, bound by ETQ. Manners matter. Dressing evolves, but etiquette remains. We're not just about clothes. We're about life in style. Manners matter.
How It's Made
Crafted in the Netherlands. Clean and True. We don't just make clothes. We craft stories. Local tales, woven with resilience and skill. Every thread tells of artisans, molding their histories into our fabrics. A commitment to change, to climate, community, and economy. Masters of detail, we work. Crafting tales, not just clothes. Because we do. It's our art.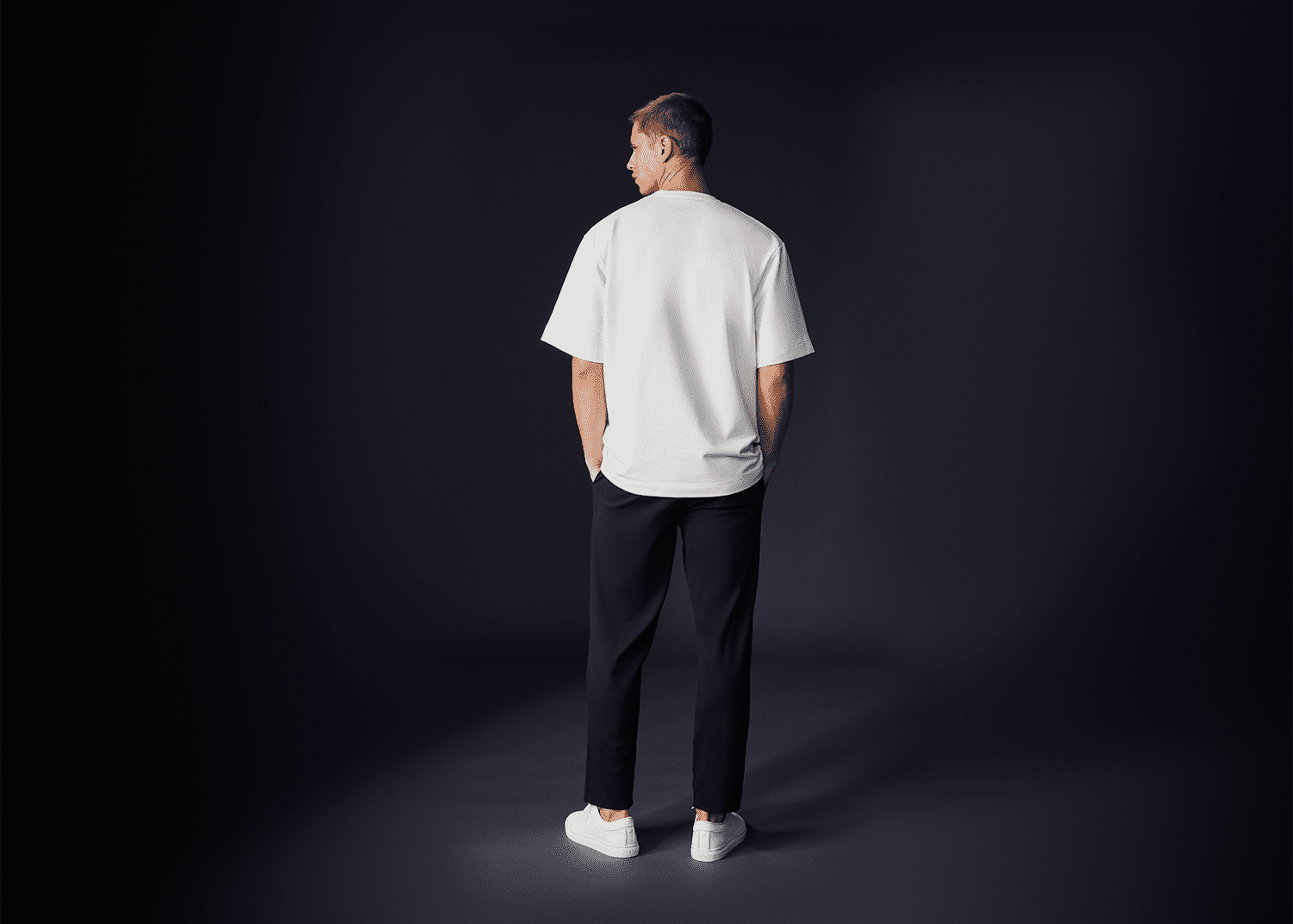 The ETQ Promise
Built for the Long Haul. Quality, Non-negotiable. In a world of fleeting glances and temporary trends, our stance is firm. Quality, uncompromised. Designs, timeless. An investment, not just a purchase. Fast fashion fades, but ETQ endures. Our dedication? Obsessive. Because we do. We don't just promise, we prove. And in that, it's our art.